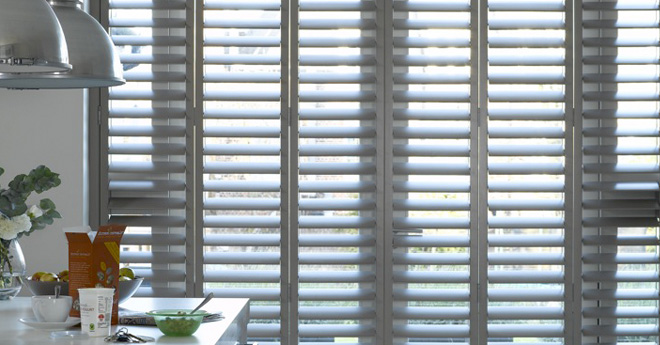 Help Ventilate Closets and Small Rooms with Vented Doors
Louvered doors, also known as vented doors, are important for small rooms or closets that don't get any fresh air moving through them. Dampness and a stale odor can develop over time when you don't have proper ventilation. Given enough time, this could lead to mold and other allergens to form.
Vented Doors for Your Health
While you may not want vented doors for your bathroom, the linen closet inside the bathroom might be an ideal location for one. The moisture in your bathroom tends to become trapped and in those small closets, the effect can be a stale, musty odor and mold that develops over time.
For the most part, you don't notice anything wrong because you aren't looking. Vented doors can help the air move through, keeping moisture from becoming trapped, and allowing stale odors to be eliminated naturally.
If you want to help the fresh air in your home move more naturally and reach every corner, vented doors are the ideal solution.